I enjoy going out with my camera, knowing when I come back to my office and retouch my images, I will make my customer happy with beautiful memories or clear images to support their business.
Are you looking for beautiful memories or clear and vivid images for your business?
I will be happy to make the images you are looking for.
We all can ride a bicycle, a car or paint our houses. Being a professional runner, taxidriver of painter takes a lot of training, practice and knowhow of the tools to use for the professional results you want.
A PROFESSIONAL PHOTOGRAPHER KNOWS HOW TO CONNECT CEATIVITY TO TECHNICAL TOOLS.
Select the category of your interest
for my portfolio and more information
Since 2009 I am working as a professional photographer. I strongly believe in a strong connection with my customers. A clear understanding of your goal in using my photographs and images. With my ability to empathize with my customers I will be able to create images
fitting your purpose. Whether I am working during a wedding or picture your company or brand.
My images will reflect your imagination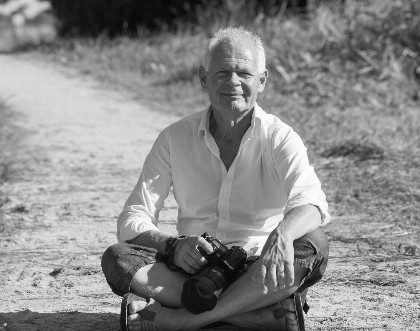 >
Professional mindset to get the job done
>
My customer is my partner
>
I am fun working with and my focus on the end result
>
Having a flexible attitude makes the job so much easier
>
I have a permanent professional equiped portait- product studio
>
You will get e
xcellent clear and vivid images
>
Clear communication is my motto
>
Quick delivery to meet your deadline
>
Professional A-brand tools, well maintained for highest reliability
Wedding, Corperate, Webshops, Fashion, Models, Events and Wildlife